Welcome to Pambra's, The Original Bra Liner
"Where my Faith met Adventure"
                       The Doctor's #1 Recommend
The Original Bra Liner & the "Original" Tummy Liner!
Don't be fooled by imitation liners we are the Original in all our styles. tried, true and tested. If it doesn't say Pambra's then it is not the original.
1. Tummy Liner (U.S. Patent No. D694,880)
A soft cotton liner worn under the lower abdominal fold of plus size people. Pambra's absorbs perspiration leaving skin dry and comfortable. Carries a Dr. Recommend, Machine Washable.The Original Tummy liner that really absorbs Abdominal Sweat.
According to the Center for Disease (August 2013) 65% of Americans are over weight, YOU are not alone. We provide comfort all day long!
2.  Pambra's The Original Bra Liner (since 1988)
A soft Cotton bra liner designed to absorb perspiration under and between the breast. Pambra's also add comfort to under wire and irritating elastic. Wearing Pambra's has been proven to reduce moisture that causes skin rashes and extends the usage of your bra. Anyone suffering from an unknown rash or fungus should consult a doctor prior to using Pambra's, The Original Bra Liner that really absorbs BOOB SWEAT.
Effectively absorbs perspiration under and between the breasts.
Extends the usage of your bras.
Keeps skin drier to prevent chaffing and irritation.
Prevents wetness from seeping onto brassiere and clothing.
Now providing

Nursing

&

Post-surgical options

! See SIDE BAR
Pambra's is proud to be women owned and…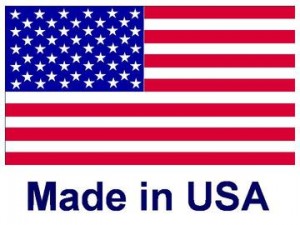 All content on this website is copyright and property of Rural Standard, L.L.C., 1989-2021.
 BOOB Sweat, Breast Sweat, Chaffing pads, sweat bands, cotton bra pads, heat rash, skin fungus.